SriLankan Airlines recently won the Silver Award in the 'Corporate IT Awards' category at the Digital Excellence Awards organized by FITIS (Federation of Information Technology of Sri Lanka).
The 'Corporate IT Awards' recognize the outstanding operational excellence, business benefits, and implementation of information technology with customer experience through the use of technology within the organization. Evaluation criteria are primarily based on how a digital conversion is achieved through a given product or system. Furthermore, the purpose of the Corporate IT Awards is to identify additional IT companies to sustain their new technology and operational capabilities in the long run by meeting the critical business needs of their organization and individuals.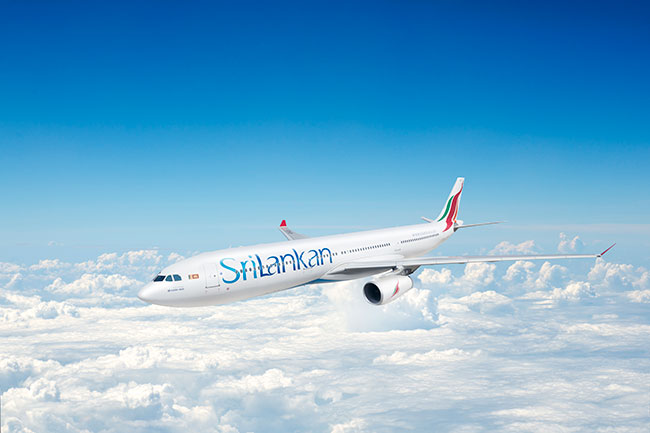 Digital flight operations via AeroOps (Tech Crew VR) and CabinOps (CCVR – Cabin Crew VR)'s are SriLankan's entries for the award, which highlighted the operational transformation that took place in the aircraft, primarily with the automation of Voyage Report processes applicable to both Tech and Cabin. This enables us to enhance the user and passenger experience as well as enables the productivity and efficiency of operations.
The major benefits were received to the divisions of the digitization of the Voyage Report (VR) capture process, security information capture and analysis process, regulatory and operations. The system is also aligned with compliance requirements for capturing, sharing and electronically storing regulatory information in a secure and reliable manner. The airline made a strategic decision to integrate aviation systems with internal software engineering resources with expertise and develop mobile applications. Through this initiative, the airline has saved $ 2 million in cash outflows.