A report released by the country's government and the United Nations agency reveals that the severe drought that has affected Somalia killed about 43,000 people last year, and half of them were children under the age of 5.
Due to the severe drought that has been affecting Somalia for several years, the lives of the people in the country have been severely affected, and it is predicted that another 18,000-34,000 deaths may occur in the coming six months of this year.
The surveyors who collected the data related to these deaths have also indicated that it is not possible to get 100% accurate data from the people living in remote areas and about 30 lakh people have left their homes.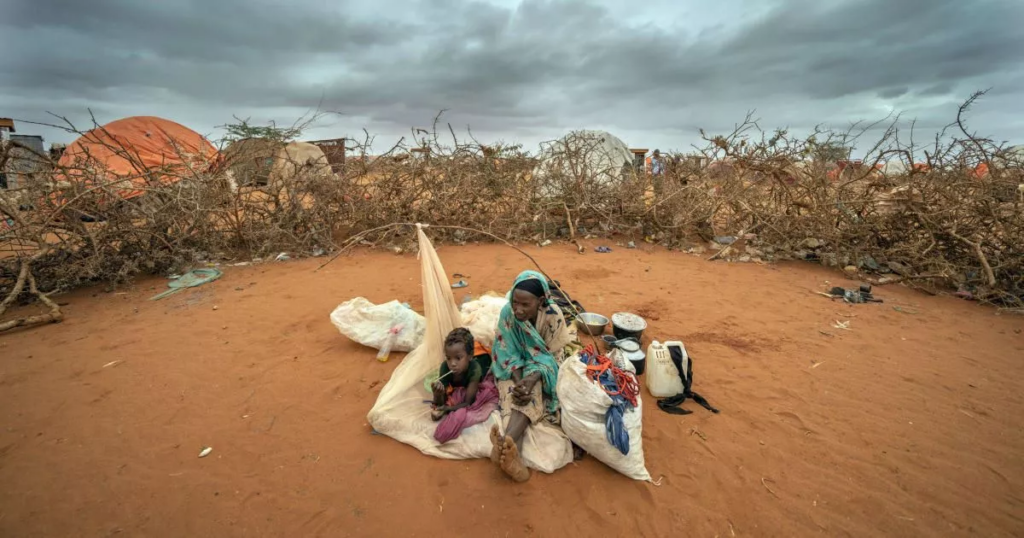 Meanwhile, areas of south-central Somalia, including Somalia's Bay, Bakul and Banadir, have been most affected by the drought and are believed to have the highest mortality rates.
According to the UN data reports, about 50 lakh people are facing acute food shortage and nearly 20 lakh children are suffering from malnutrition due to the lack of rain in five consecutive rainy seasons.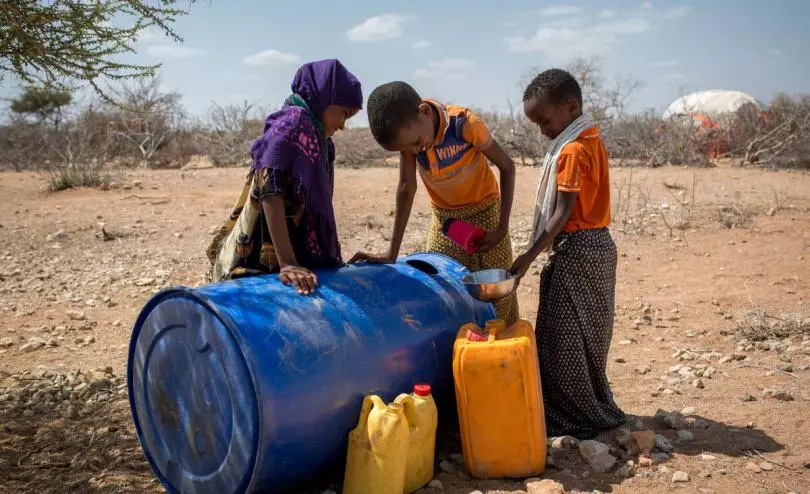 According to this, Somalia is now in a severe disaster, and the relief groups say that they are continuously looking for international support to help it. The Somali media also mentions that all cultivation activities have come to a standstill as the croplands have completely dried up due to the ongoing severe drought.
If this situation continues, an unimaginable disaster and loss of life may be recorded in Somalia.
The Somali drought can be described as a result of climate change caused by the effects of human activities on the environment throughout the last few decades. It is a very sad situation that the situation is likely to develop further in the future.