Asiri Hospital Holdings PLC, Sri Lanka's largest private healthcare provider, announced plans to establish a new state-of-the-art medical facility within Colombo Port City. The hospital will be developed and operated by Asiri's fully owned subsidiary, Asiri Port City Hospital (Pvt) Ltd, which has signed an Agreement to Lease with the Colombo Port City Economic Commission.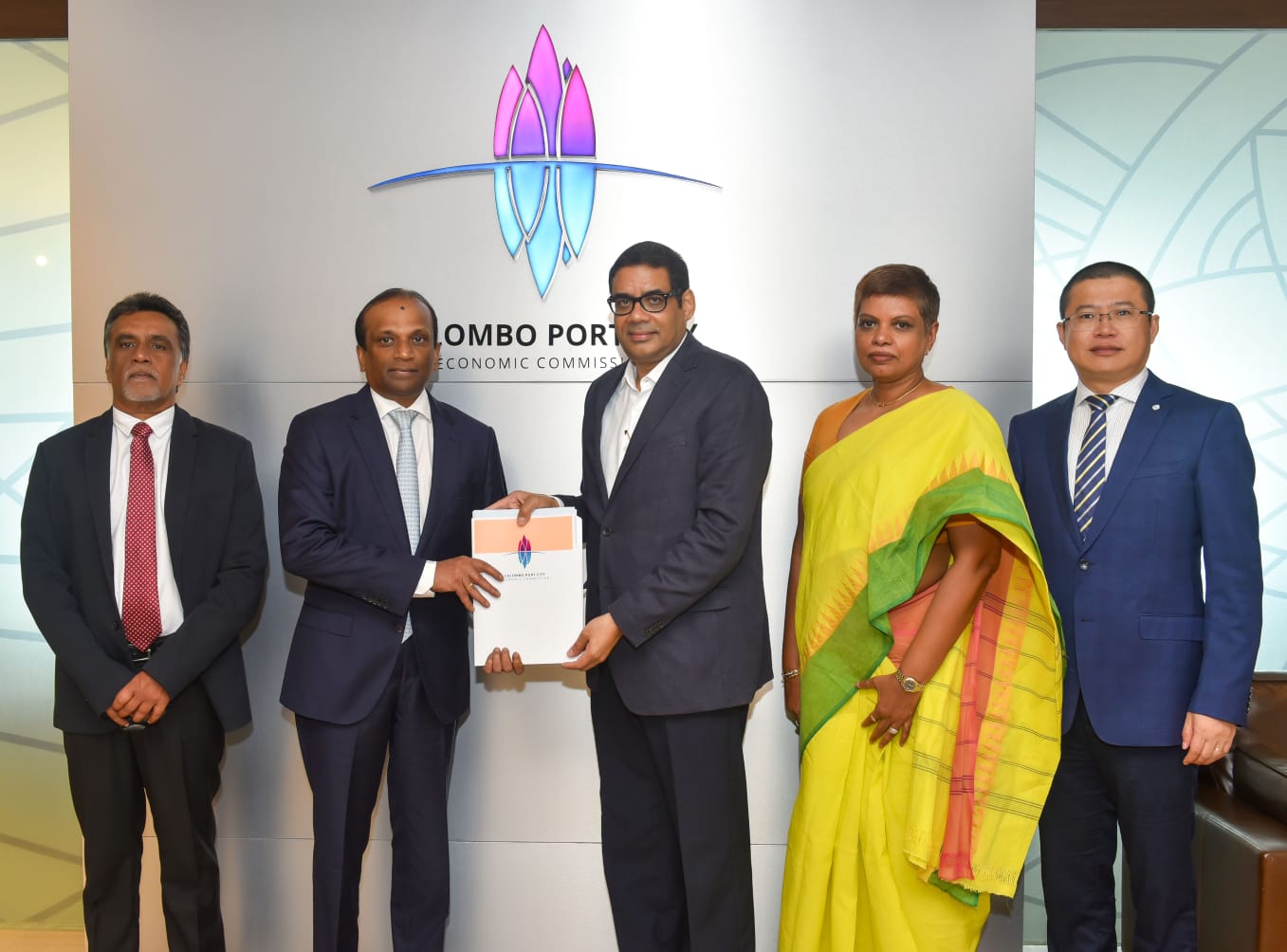 The new facility, set to operate on a 99-year leasehold basis, will form part of the four main strategic and large-scale social infrastructure development projects identified within Port City Colombo. Asiri Port City Hospital (Pvt) Ltd will be the pioneering company of the Softlogic Group of Companies, led by its Founder and Chairman, Mr. Ashok Pathirage. The hospital will partner with a globally renowned corporation known for its innovative treatment options, which will provide strategic and operational consulting services.
Established in 1986, Asiri Hospital Holdings operates 11 other medical facilities across Sri Lanka, collectively offering over 800 beds. The new Colombo Port City-based hospital aims to deliver innovative healthcare solutions and unique patient care services, leveraging Asiri Hospitals' expertise in integrated clinical practice, education, and research.
The Asiri Port City Hospital (Pvt) Ltd medical team will comprise local and international medical experts and specialists, supported by internationally trained and experienced nursing and medical care staff. The hospital will focus on providing care for serious or complex diseases, positioning itself as a global authority in the field.
This new venture represents a significant milestone in Sri Lanka's journey towards developing and attracting medical tourism. Asiri Port City Hospital (Pvt) Ltd's combination of expertise and international collaboration is expected to elevate the country's healthcare sector, potentially transforming Sri Lanka into Asia's medical tourism destination and contributing to the nation's economic and social development.