Students pursuing Chemistry as a subject for the GCE Advanced Level (local or UK syllabus) can now take the Preliminary Selection Examination at the National Chemistry Olympiad 2022. If you are under the age of 20 by July 1, 2022, you can apply.
For more information, visit https://www.web.ichemc.edu.lk/cosl/.
Students who pass this exam can participate in the 54th International Chemistry Olympiad (IChO) hosted by China. International & nbsp; IChO is a competition for high school students of all levels around the world to promote their creativity and cognitive skills in solving problems related to chemistry. The 2021 competition will be held in Japan from July 25 to August 2. The theoretical examination was held on 28th July 2021 as a distance examination. 312 gifted high school students from 79 countries participated in ICHO 2021. The Distance Theory Examination in Sri Lanka was held at the headquarters of the Institute of Chemistry, Ceylon.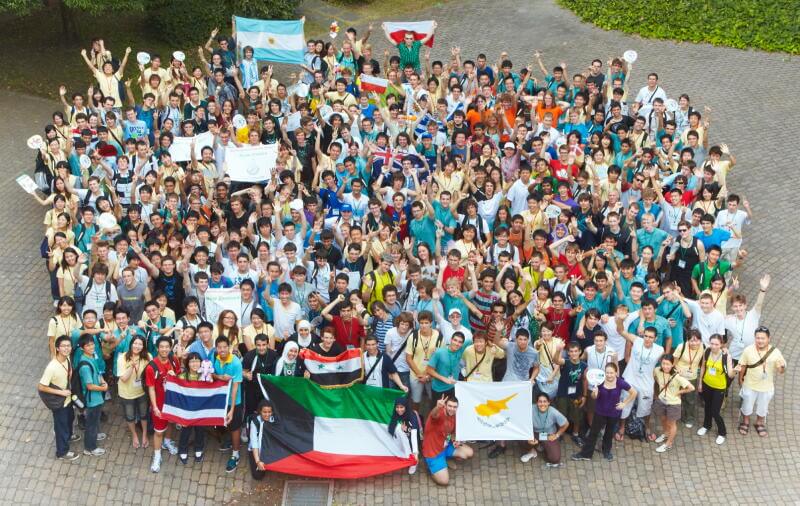 Nadun Naveendra Rajapaksha(Dharmaraja College, Kandy), Kelambi Arachchige Achira Hansindu(Mahinda College, Galle)and Manujaya Praveen Wijesinghe (Royal College, Colombo) won bronze medals at the 53rd International Chemistry Olympiad (IChO) competetion 2021. Dinithi Shalika Madhubhashini (Southlands College, Galle) also won an honourable mention at IChO 2021.

The Institute of Chemistry of Ceylon (IChem) is the official organizer of the National Chemistry Olympiad in Sri Lanka, named as the Chemistry Olympiad Sri Lanka (COSL). The four best performers in this year's national competition on May 30, 2021 were selected to represent Sri Lanka in the ICHO 2021 team. The team was trained by professors and senior lecturers from national universities and the Institute of Chemistry. Dr. Chinthaka Ratnaweera (Senior Lecturer, University of Ruhuna) and Dr. Ireshika de Silva (Senior Lecturer, University of Colombo) were the advisors to the Sri Lanka team.
Applications are invited for the preliminary round of COSL 2022 to select the best team for the ICHO 2022 hosted by China. Those who wish to participate in the national competition can visit the COSL website at https://www.web.ichemc.edu.lk/cosl/ for more information.