Softlogic is preparing to revive the shopping complex at Colombo Arcade Independence Square.
Accordingly, when the Christmas season comes next December, the company has planned to make this the leading food and beverage sales complex in Colombo.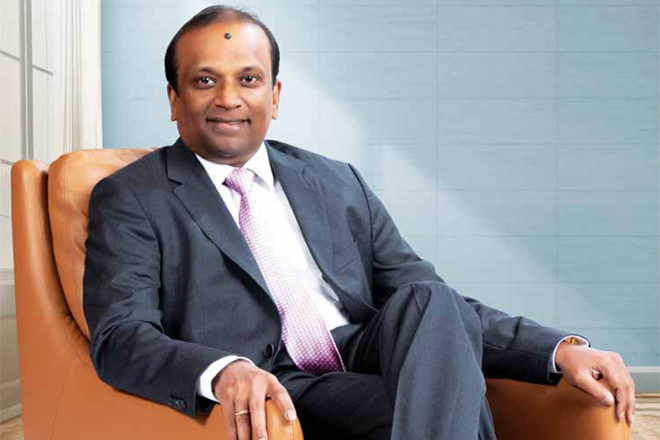 Mr. Ashok Pathirage, Founder Member and Chairman/Managing Director of Softlogic Group, emphasizes that Colombo Arcade Independence Square Mall is planned to be revived to establish it as Colombo's premier food and beverage (F&B) mall.
He expressed confidence that it will be able to attract many of the leading restaurants in the island.
"The Colombo Arcade will be the 'spot' of Colombo. That's all I can say for now. We have a comprehensive development plan for it. It will often make room for food. They will start working very soon. We will make Colombo the best place to enjoy food. By Christmas time in December 2023, you will see that this place is a completely different place." Mr. Ashok Pathirage stated.
It was announced in March 2021 that the Urban Development Authority (UDA) has entered into a ten-year lease agreement with the Softlogic Group to provide better quality service to the public and introduce new features at the Colombo Arcade Independence Square Premises under a Public-Private Partnership (PPP).