UPDATE: Brazil has decided not to support any party in the Russia-Ukraine conflict.
Accordingly, the President of Brazil Jair Bolsonaro has stated that he will not take sides in the Russia-Ukraine crisis.
Brazil supported the resolution against Russia at the UN Security Council.
---
UPDATE: The President of Ukraine requests to grant EU membership for the country immediately.
---
Ukrainian delegation arrived for negotiation talks with Russia.
Preparations for Ukraine-Russia talks in Gomel, Belarus.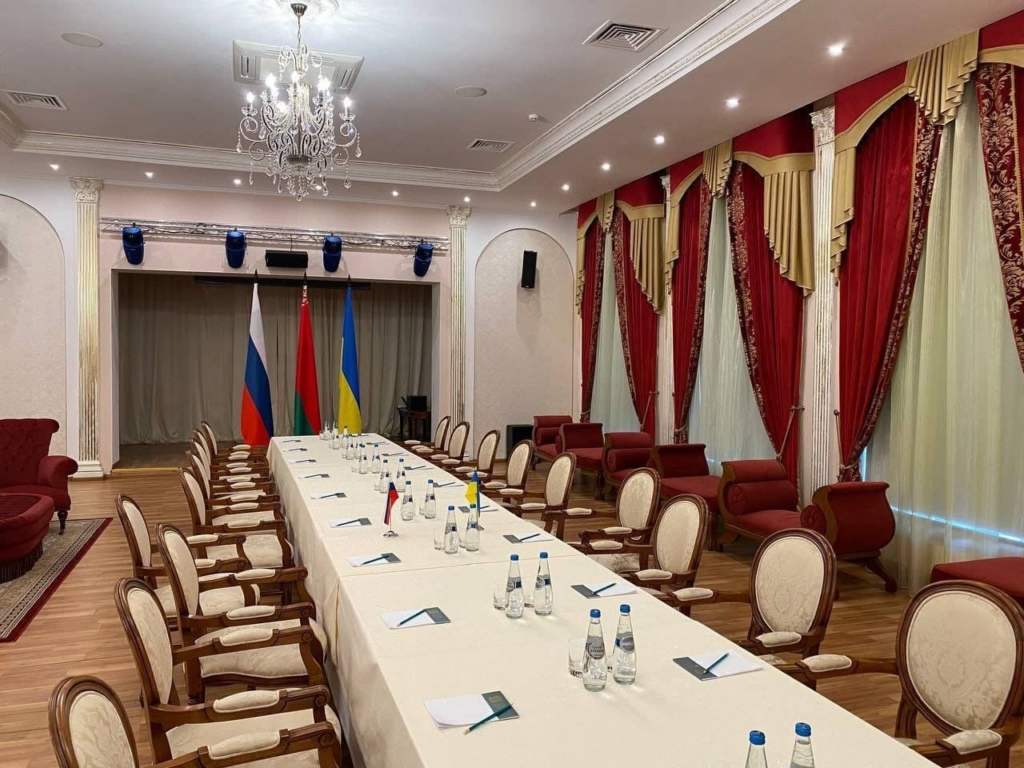 Negotiation talks between Russia-Ukraine are set to begin shortly.