Group EBITDA almost double to Rs. 14.3 b in first nine months and up 76% to Rs. 6.6 b in 3Q
Cumulative PBT grows more than two-fold to Rs. 4.8 b as against Rs. 2.8 b loss a year earlier
3Q figure soars by 224% to Rs. 3.2 b
PAT doubles to Rs. 3.1 b from a Rs. 3.1 b loss for 9 months; 3Q figure up 184% to Rs. 2.2 b
Revenue up 46% to Rs. 84 b in 9 months and 45% to Rs. 32 b in 3Q
Chairman Ashok Pathirage says forex shortages cast temporary shadow over economy
Urges long-term solutions with cross-border and multilateral agencies without myopic quick fix solutions to ensure sustainable economic recovery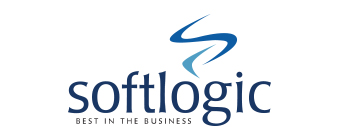 Softlogic Holdings PLC delivered a blockbuster performance for the quarter ended on December 31, 2021 (3Q22), backed by its expansive retail operations, as some product categories ended up exceeding the pre-pandemic festive demand, while others came close to setting new benchmarks in sales performance, reflecting the strong consumer demand during the final three months of 2021.
Due to increased revenues and cost discipline, cumulative Group EBITDA almost doubled to Rs. 14. 3 billion (up 91%) while the quarter witnessed a 76% growth in EBITDA to Rs. 6.6 billion.
Operating profit for the cumulative period recorded a 139% growth to Rs. 11.4 billion while the quarterly operating profit increased 97% to Rs. 5.6 billion.
Cumulative PBT recorded more than a two-fold increase to Rs. 4.8 billion, compared to a loss of Rs. 2.8 billion in 1-3QFY21. The quarter PBT grew by 224% to Rs. 3.2 billion.
PAT for the nine months ending December 2021 achieved profitability of Rs. 3.1 billion in comparison to a Rs. 3 billion loss. The quarter recorded a remarkable increase of 184% to Rs. 2.2 billion.
PAT for the nine months ending December 2021 achieved a two-fold recovery in profitability to Rs. 3.1 billion in comparison to a loss of Rs. 3 billion in 1-3QFY22. The quarter recorded a remarkable increase of 184% to Rs. 2.2 billion.
First nine months consolidated revenue was Rs. 84 billion up 46% while the quarter recorded a strong 45% increase to Rs. 32 billion. Group revenue for the nine-month period was led by the Retail sector (54% contribution), Healthcare Services (20%) and Financial Services (19%) and IT (6%).
Gross Profit for the cumulative period was up 44% to Rs. 27 billion while a 45% growth was recorded during the quarter to reach Rs. 11.3 billion.
Distribution costs for the cumulative period increased 36% to Rs. 2.5 billion while the quarterly cost figure rose 88% to Rs. 901 million. Administrative expenses rose 11% to Rs. 5.2 billion in 3Q and by 8% in the first nine months. Cumulative operational costs increased 12% to Rs. 16.3 billion with quarterly operating costs also edging up 18% to Rs. 6.1 billion. "This increase was primarily led by expansion at the retail and healthcare sectors," Softlogic said.
Other operating income, which is primarily made up of commission and fee income stemming from financial services and retail sector and sundry income, witnessed an increase of 22% to Rs. 742 million during 1-3QFY22 while the quarter reported an upsurge of 76% to Rs. 339 million.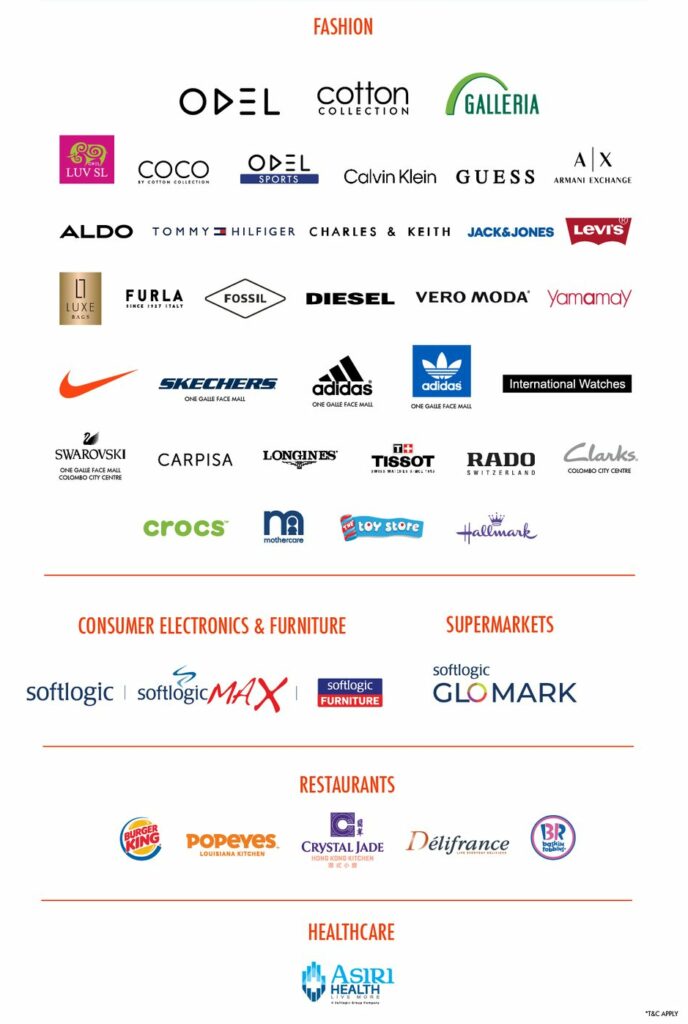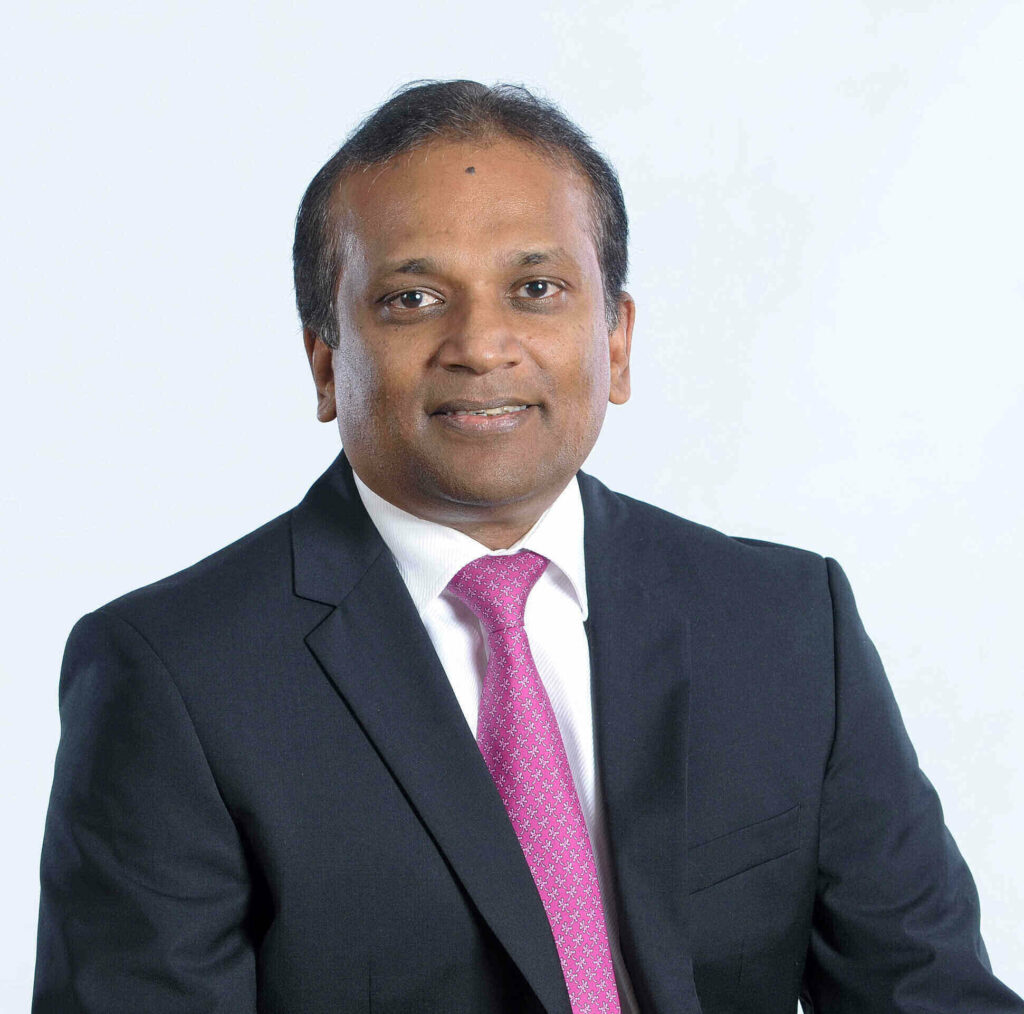 Softlogic Holdings Chairman Ashok Pathirage said Group strategy became clearer as pieces of the puzzle fell into place providing more opportunities in the retail sector with repricing and better margins coupled with stronger demand due to the collective uncertainty followed by unprecedented growth in the financial services, particularly insurance, and healthcare sector amid the extraordinary economic and systemic challenges.
"Early recovery is also seen across the non-core leisure sector with a resumption in tourist activities witnessed in recent times, which is very encouraging not only from a perspective of garnering foreign exchange but also in running the engine of tourism to avoid the adverse effects of inertia felt across the industry," Pathirage said.
"Foreign exchange shortages cast a temporary shadow over the economy but long-term solutions should be sought with cross-border and multilateral agencies without myopic quick-fix solutions to ensure sustainable economic recovery," he added.
"Softlogic with its diverse portfolio and long-term vision will become a key beneficiary of post-pandemic rebound going forward," Pathirage emphasised.
Net finance costs declined 20% to Rs. 3.6 billion for the cumulative period as a result of overall YoY decline in AWPLR. The quarter, however, witnessed a marginal 3% increase in net finance costs to Rs. 1.26 billion. AWPLR has gradually risen during FY22 with the year starting with 5.67% in April 2021 while edging up to 8.33% in December 2021.
Pathirage said the recent volatility in the interest rates led to the change in insurance contract liabilities to increase during the quarter. The quarter witnessed a transfer of Rs. 1.1 billion in comparison to Rs. 593 million transfer last year. A transfer of Rs. 3 billion was recorded for the cumulative period compared to Rs. 2.99 billion. in 1-3QFY21.
Commenting on the outlook for the rest of the FY and beyond, Pathirage said the economy casts a spectre of uncertainty but for a diverse conglomerate, the opportunities are emerging in the most unexpected ways.
"With overseas travel restrictions imposed globally coupled with crippling FOREX shortages, businesses must make themselves more relevant in the domestic segment and become agile than ever before. With a workforce becoming more restless as they see opportunities in overseas regions, retaining the talent pool is becoming a challenge," he said.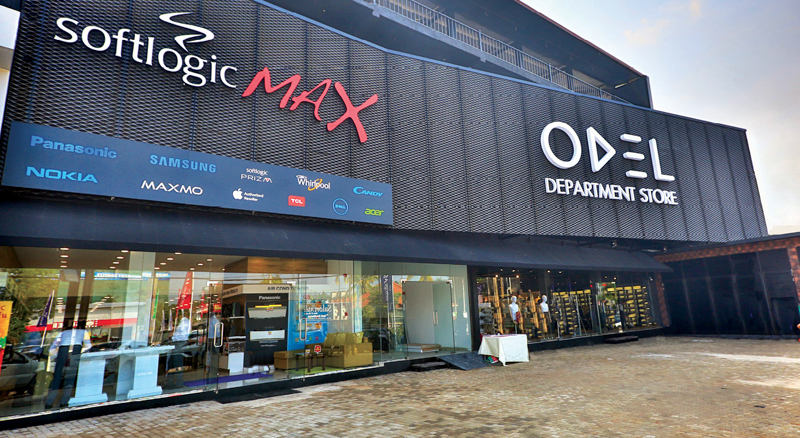 However, Pathirage pointed out that while businesses become leaner and operate with fewer resources, upscaling areas of high priority to capture more market share when the competition has weakened is another opportunity to seize.
"As we continue to expand the retail sector, our vision has always been to dominate the market with excellence. Plans are currently underway to expand in overseas markets for retail and insurance. With strategic alliances becoming inevitable, the outlook is becoming more visible as our core sectors – Retail, Healthcare and Financial Services – become dominant forces to reckon with despite the turbulent challenges ahead," Softlogic Chairman Pathirage added.
Read the detailed financial reports of Softlogic Holding PLC at http://www.softlogic.lk/financial_report-3-1.html